The online gaming and gambling market represents a very particular niche, one rife with unique challenges and opportunities. While the United States continues to battle the implications of online gambling, many European countries have embraced this form of gaming and have turned it into a very large industry, indeed.

Whether you're a online gaming professional looking to hone your skills and increase your knowledge, a website owner with an eye towards online gaming affiliate sales or simply a businessperson wanting to get in on the action, there is no event more saturated with the information you need then the annual iGaming Conference in France.
Need an excuse to attend? Take a look at this list of five very good reasons to not only make it to the iGaming Conference but to take the very most from every opportunity presented!
1. (Re-)Familiarize Yourself
Given the recent government regulation of online gaming in many countries, including France, and the continued legal hand-wringing still seen in others, the online gaming industry represents a very unique niche for businesspeople. If your goal is to grow your business and remain competitive in the marketplace in the years to come, it is of the utmost importance that you are familiar with all of the caveats involved and what better way to achieve this than by rubbing shoulders with the most knowledgeable people in the industry?
Even if you are already something of an expert, exposure to different ideas and alternate points of view can only serve to make you better equipped to deal with both the hurdles of today, and of tomorrow.
Travel and Accommodation Tips:
2. Know Your Rights
There is no other way to say it: the online gaming industry currently forces the businesses behind it to walk a fine legal line, even in countries where legalization and regulation has taken place. Protecting your business interests into the future means being educated where your legal rights are concerned and this goal represents a big part of the focus of the iGaming Conference. Learn more about your options in the face of restricted product allowances and high taxation and better understand the legal future of the online gaming and betting industry.
3. Focus on SEO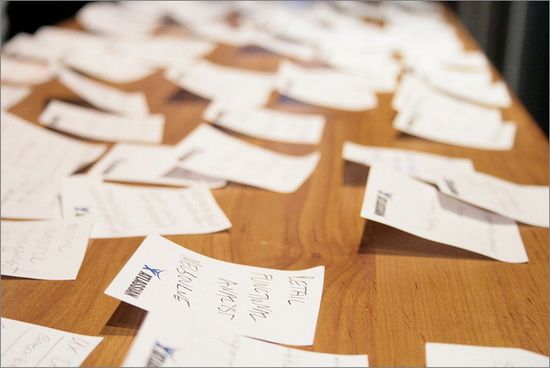 Nothing brings your websites more traffic than search engines like Google and Bing and your focus on search engine optimization should reflect that fact. The iGaming Conference offers its podiums up to some of the sharpest minds in website construction and online gaming SEO in order to leave you with information about the latest optimization tactics and trends, helping you to draw in organic visitors and convert them into paying members.
4. Networking Opportunities Galore
Simply put, there is no event in the world better suited to build your online gaming contact list than the iGaming Conference. The guests, visitors and speakers attending represent the best and brightest in the industry; whether your intent is to pick up the latest news, techniques and marketing methods or to create new, profitable business relationships that will last well into the future, you'll find no better congregation of online gaming professionals.
5. Affiliates Equal Sales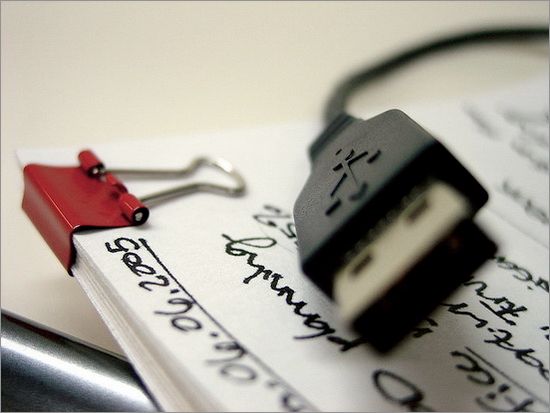 One of the fastest growing trends to be found in the online gaming and betting industry is the effect of affiliates on overall sales. The iGaming Conference will offer speakers from both sides of the affiliate border, including businesses growing their user base by leaps and bounds and affiliates earning very respectable income. Workshops focusing on the best marketing techniques for drawing qualified affiliates and helping them, in turn, to draw end-users offer you a platform to hear the facts straight from the horses' mouth.
No matter your goals, if you are a professional involved in any way with online gambling, the iGaming Conference is the place to be!